How best to talk about ecology and the climate?
The Baseline is a place of observation and a laboratory of ideas. Its goal is to facilitate the understanding of scientific studies to enable better communication about climate change and environmental issues, in order to move from traditional communication to a real change in public attitudes.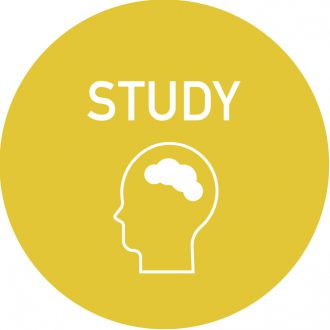 With this in mind we rely on various publications, in the form of guides, visuals and any other tool available online that can simplify the expertise of our community of researchers.
We are convinced that the use of technological tools and other recent innovations in communication will lead to improved use and understanding of scientific work for a new discussion on climate change.
In short, Place to B aims to initiate a pact between scientists on the one hand and journalists, the media and speakers on the other through this resource center. All this to deal with the climate transition in an innovative way, to better understand methods of communication linked to these topics and to initiate real public engagement.
Discover the first study we have started: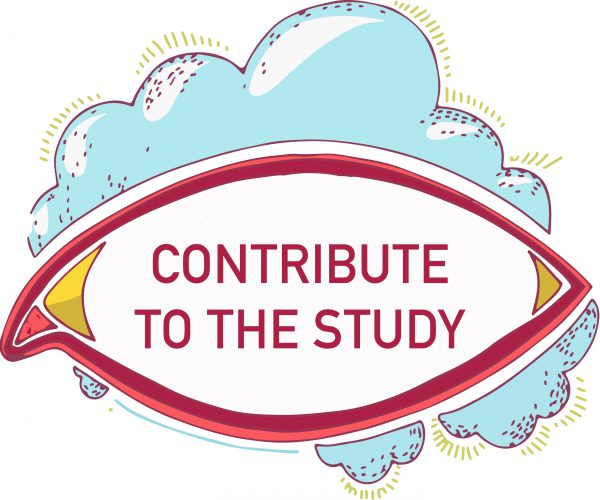 You want to get more informations? Contact us!
---
This page's translation has been possible thanks to the PerMondo project: free translation of websites and documents for non-profit organisations. A project managed by Mondo Agit. Translator: Harriet Thompson-Ball; Proofreader: Thomas McGuinn.