Narrators for Change, Place to B's international network
"Narrators for Change" brings together journalists specializing in ecology who want to show the world new values and a different vision, as well as other committed narrators (bloggers, designers, speakers, artists, experts, coders, etc.) hoping to add to this space by exchanging knowledge, practices, and challenges around their chosen topics.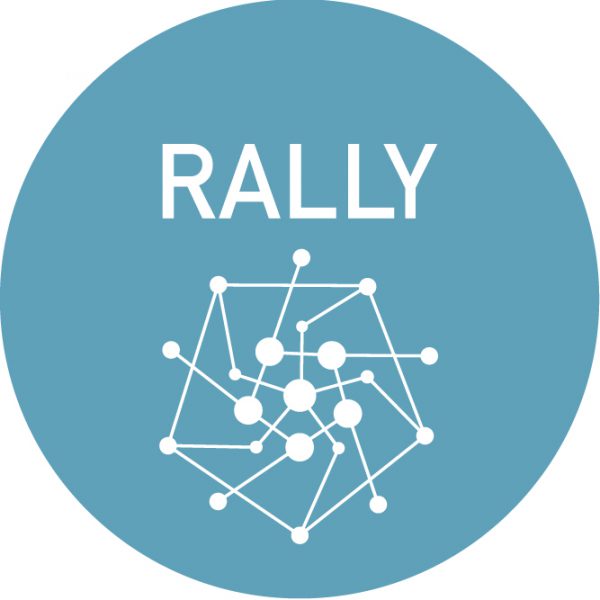 We are weaving an international web to unite, mobilise and help these narrators write a new story that will span across all modes of communication to make the ecological transition possible.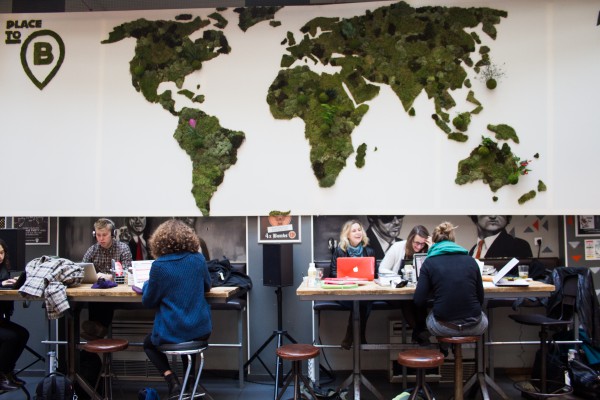 Capitalising on the community brought together in Paris and across France in 2015, we aim to grow this initiative and organise exchanges via our website and other tools such as newsletters dedicated to professionals attached to an international directory of members to facilitate contact, co-creation and promotion of initiatives throughout the community. Such a network has never existed before, and the success of the 2015 edition proves the public's desire for this sort of dynamic union. This has been the main request of the community since its launch and even more since the end of COP21.
If you are interested in participating in this initiative, please help us by responding to this questionnaire.
---
This page's translation has been possible thanks to the PerMondo project: free translation of websites and documents for non-profit organisations. A project managed by Mondo Agit. Translator: Harriet Thompson-Ball; Proofreader: Thomas McGuinn.