The Creative Factory is a dynamic and multi-disciplinary experiment, co-built by all participants. We welcome everybody from all over the world to be a part of building fresh approaches to communicating climate change.  Throughout every daily topic at the Factory, we will be reflecting on what system change really means, unlock the utopic possiblities, and how a new progress narrative could help us broaden support for the priority action on climate change. Using the lens of the topic of the day as a spring board will help us to communicate key facts, issues and stories about climate and system change in new ways. Even if you cannot be with us physically in the Factory at Place to B, you can participate remotely via our online channel !
REGISTRATION TO THE CREATIVE FACTORY ARE OPEN AND WORK ON

A FIRST ARRIVED FIRST SERVED BASIS



IF YOU REGISTERED YOU NEED TO CHECK-IN BEFORE 9:30
+TWO MORE WORKSHOPS ARE OPEN :
URBAN GARDENING : PAINTING THE MESSAGE (part 1)
URBAN GARDENING : PLANTING THE MESSAGE (part 2)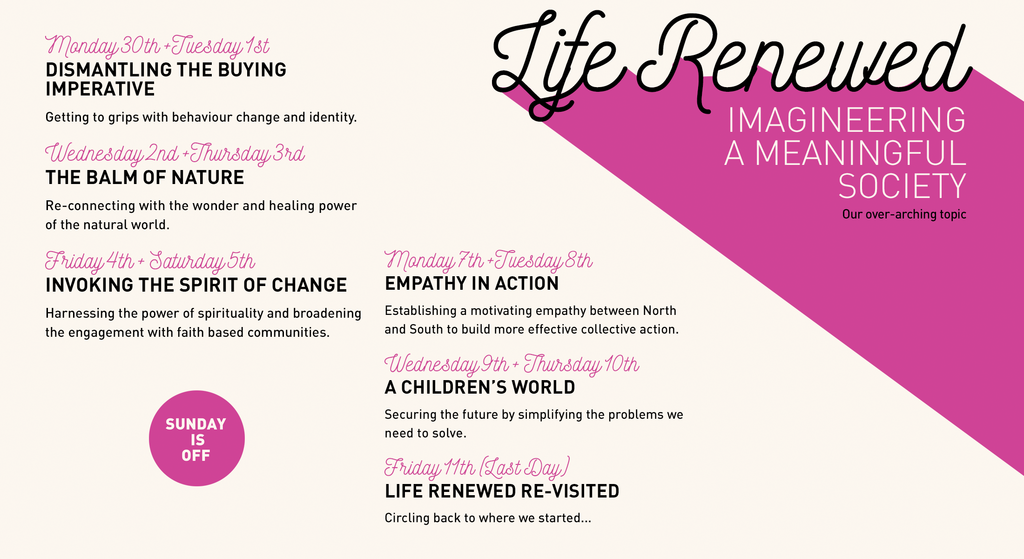 For more details on the topics & our vision
Download the over-arching Topic #0 : Life Renewed, it will be open to participation until the end of the Creative Factory workshops
Download the Creative Factory Practical Guide (EN)
Téléchargez le guide pratique de la Creative Factory (FR)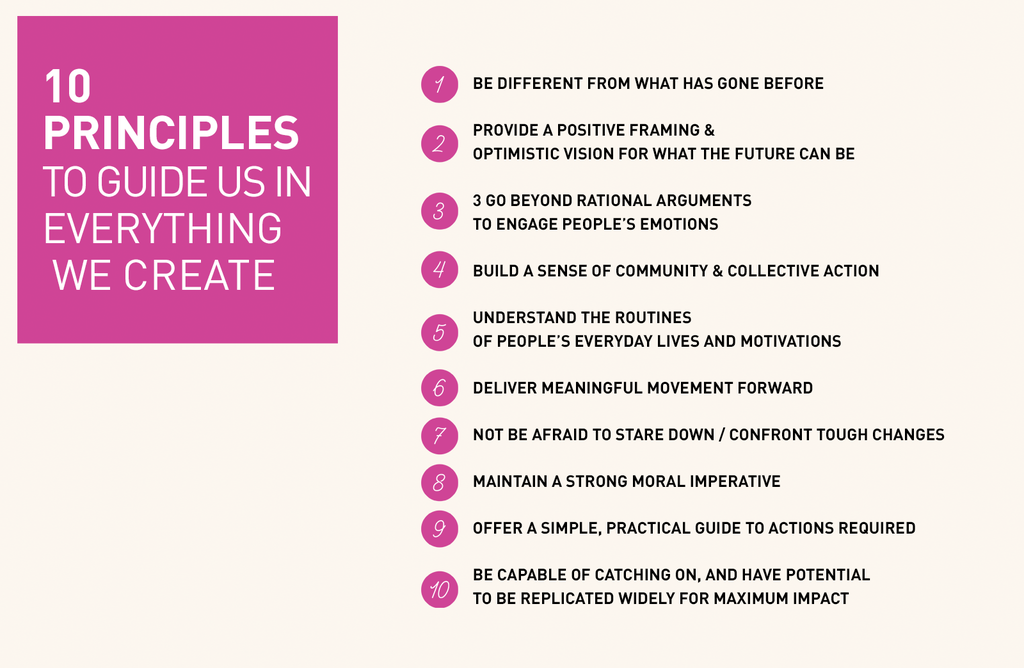 Remote participation to the Creative Factory
Meet us up on our Glowbl channel at 3pm GMT+1 .