When the COP21 will finally begin.
When Saudi Arabia, Qatar and Kowait published their INDC three weeks after the deadline.
When the COY11 is officially open.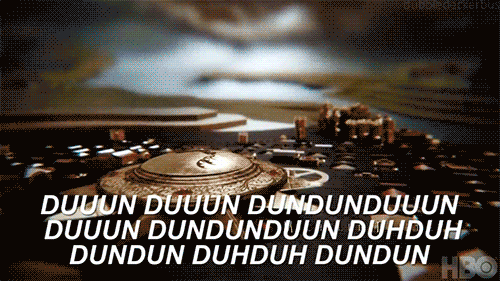 And is joined by a crowd of highly motivated youths emerging from the cold and cloudy morning.
When Keystone XL finally got cancelled.
When my friends start hearing about the COP and ask me to explain what is going on.
And when they realize that the 21 in COP21, it's because it will be the 21st UN Climate Summit.
When 140 heads of state or government will give a speech during the first day of the COP21.
And now, COP21 is upon us! Ready yourselves…
You need to take break ? Share your feelings about climate talks with an amusing GIF or two!
It's simple, just send us your suggestions via twitter with the hashtag #COP21gifs – we'll put the best ones in our next article next week! And find also the Climate Nerd Chronicles.