As negotiations continue at Bonn…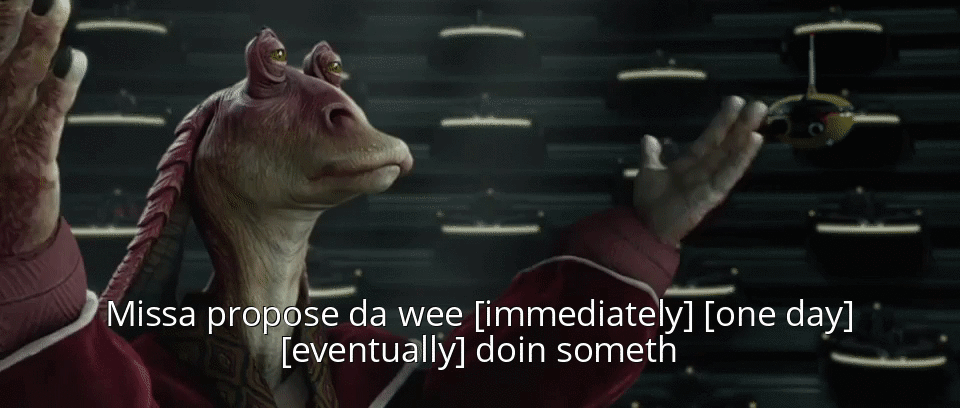 When the co-presidents publish the new project agreement…
When we listen to the Republican candidates discuss climate, knowing that one of them could easily be the next President of the United States!
When petrol companies get together to call for climate regulations (but forget to tell their lobbyists).
When, following in the footsteps of Tony Abbott in Australia, Stephen Harper is the second "climate villain" to fall in two weeks.
When China miscalculated its coal consumption…by 17%.
Do you want to share your feelings about COP21 via an amusing GIF or two?
It's simple, just send us your suggestions via twitter with the hashtag #COP21gifs – we'll share the best ones in our next article just before the COP!